Good design is
good for everyone.
Your website deserves to be awesome.
Good design is design that is good for everyone. That means making sure your website is viewable, usable, and successful for as many visitors as possible.
Good design needs to be able to change and evolve, just like your business. Our tailored, intense 3-week program will rejuvenate your website AND get you found.
The internet was envisioned as the "great equalizer". Make sure your website is as accessible as possible with clean, fast coding and responsive designs.
We are a tiny design agency with huge goals, specializing in fast, functional websites for female entrepreneurs.
We want to reset the industry standard in providing unique, sustainable web design services that improve your findability and online presence.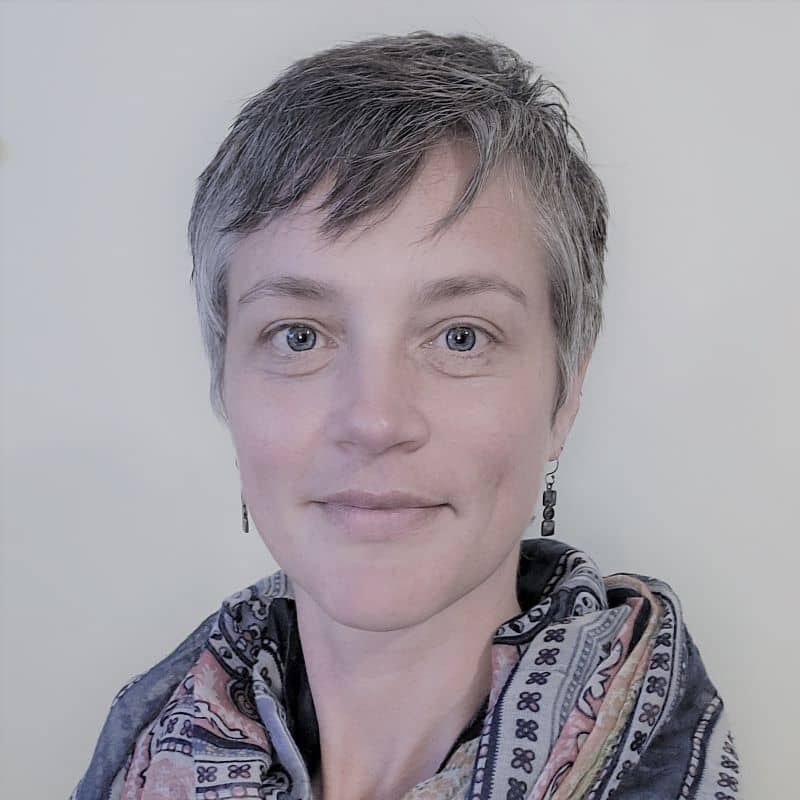 Steph Sedgwick, Founder & Creative
Our clients trust us to take care of their websites, with no baloney.
With us you'll feel heard. We listen to your requirements and then select the right solution that fits. We want to help support you and your business to be a success, and we truly believe that your website is critical to your success. We genuinely want to help your company reach its potential, and we'll put all the pieces together to help make that happen.
What can we build together? Book and introductory call and see if we're a good fit for each other.
Need a new website? Already got one?
Connect with us. We'll have an introductory strategy call and see if we're a good fit for each other. When partnered with us, you can focus on the work that only YOU can do to make your business thrive, while we provide our own best work for your website.
In the fall of 2021, Kathy knew her website had become slow and didn't reflect her current brand. She says, "It was exactly the same as I left it 3 years ago, felt and looked no different that any other real estate agent site. Boring, too busy and very slow." Because she often felt embarrassed about her website she often referred her clients to her office's main website, rather than try to navigate her own.
Three months after we completed her website rejuvenation, her website consistently loads super fast and the number of new visitors has gone up 168%.
A small sample of the local nonprofit organizations that I am happy to support.
Sign up for monthly email tips and special offers.