Good design is good for everyone.
Your website deserves to be awesome.
Who I Am
Steph Sedgwick is a web designer specializing in accessible websites and onsite SEO for small to medium businesses. She's on a mission to help 500 female entrepreneurs have amazing websites that are usable by all people, while helping small charities with their own online presence.
What I Do
I build, fix and manage clean, efficient websites that provide great user experience. Good design is design that is good for everyone. That means making sure your website is viewable, usable, and successful for as many visitors as possible. Onsite SEO is also critical for making sure your website can be found.
A portion of all proceeds is used to build and manage websites for small charities who can't afford the big design agencies.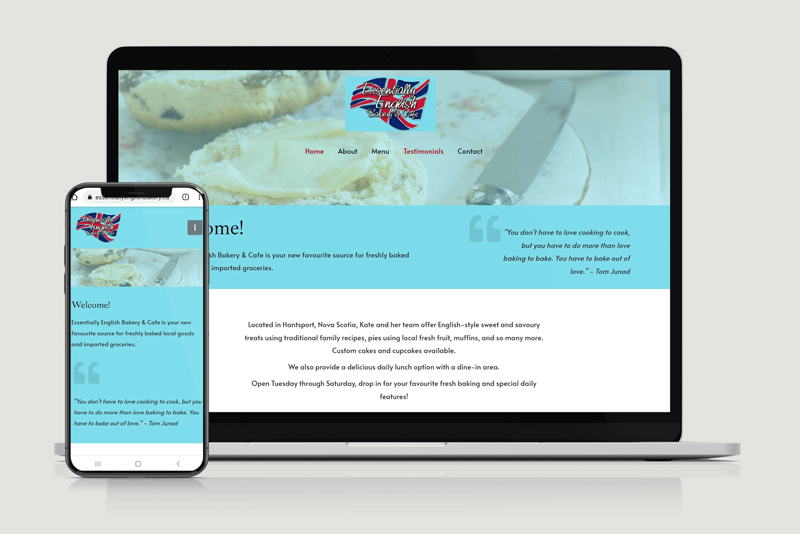 Reviews from Forward Thinking Folks.
What Can I Build For You?